Mactac Car Wrap Training v2

The Mactac Car Wrap training offers an extensive introductory course to the field of vehicle wrapping.
The training is divided into 2 parts: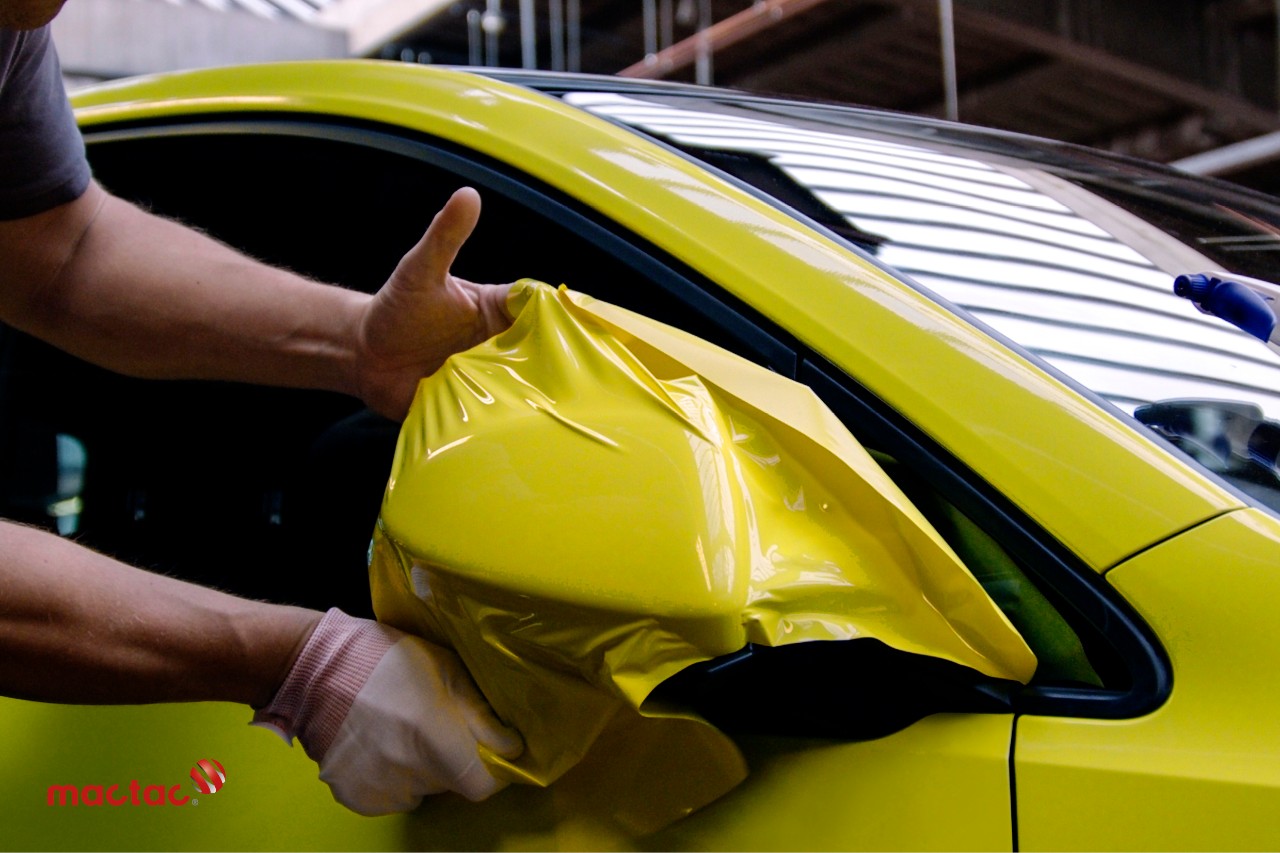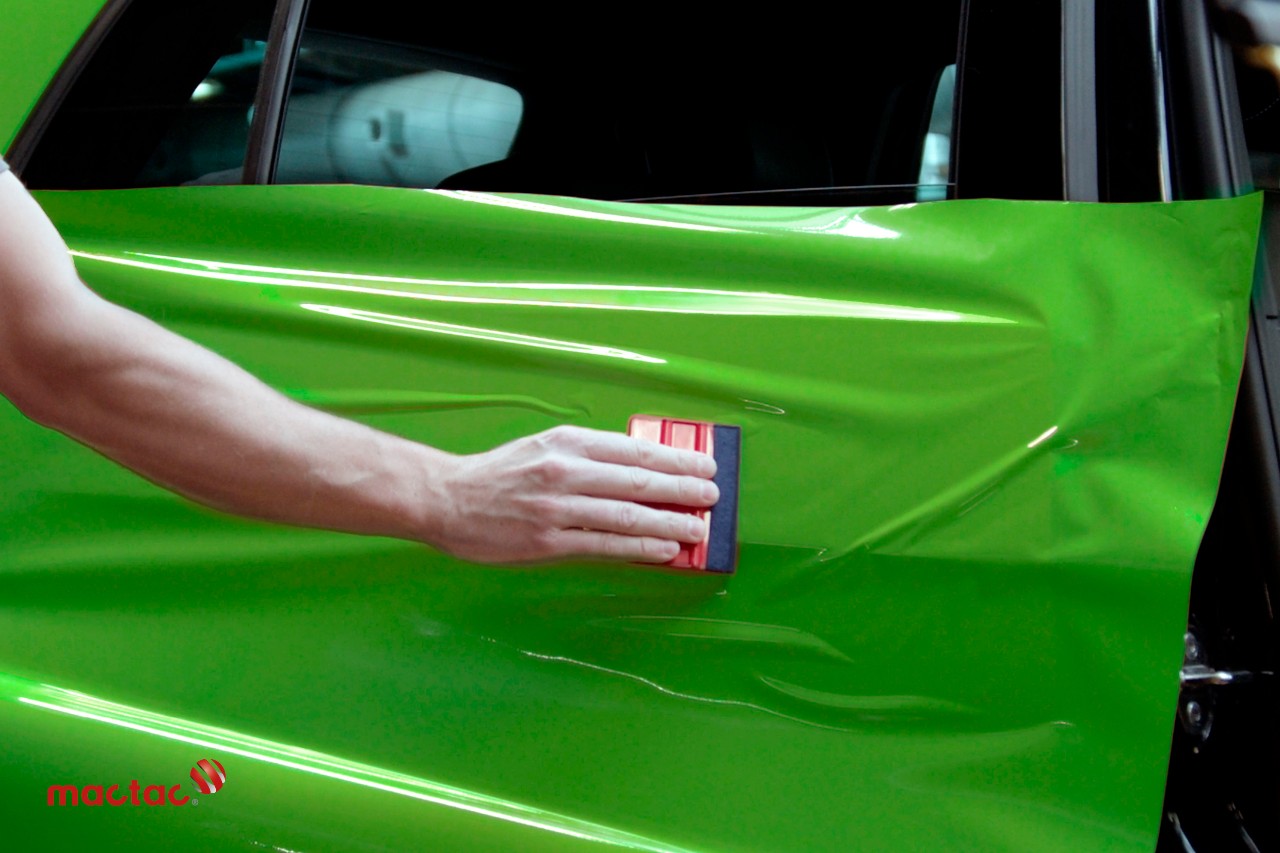 Theory: You will learn about pressure-sensitive application films, their composition (cast vs calendered products, and type of application), digital printing and lamination products for car wrapping applications, and we'll focus on the Mactac ColourWrap series.
Hands-on: You will learn how to apply the products to slightly curved surfaces, as well as the 3D application techniques (wrapping car bumpers and side mirrors).
If you are a distributor, please contact your Sales representative to get more information about the Mactac training.
If you are a installer/converter, please contact your Distributor to get more information about the Mactac training.
Gain hands-on application experience and build your confidence with the individual assistance of a certified Mactac Trainer.
Further information:
Mactac trainers are certified by the Avery Dennison corporation
1 day training, located at our Distributors
Basic experience required
Get to know our Mactac trainers, exchange ideas and experience!
Tackle the fundamental aspects of applying graphics films and understand how materials behave