Interview with Mactac Creative Awards Winner - Carlo Galli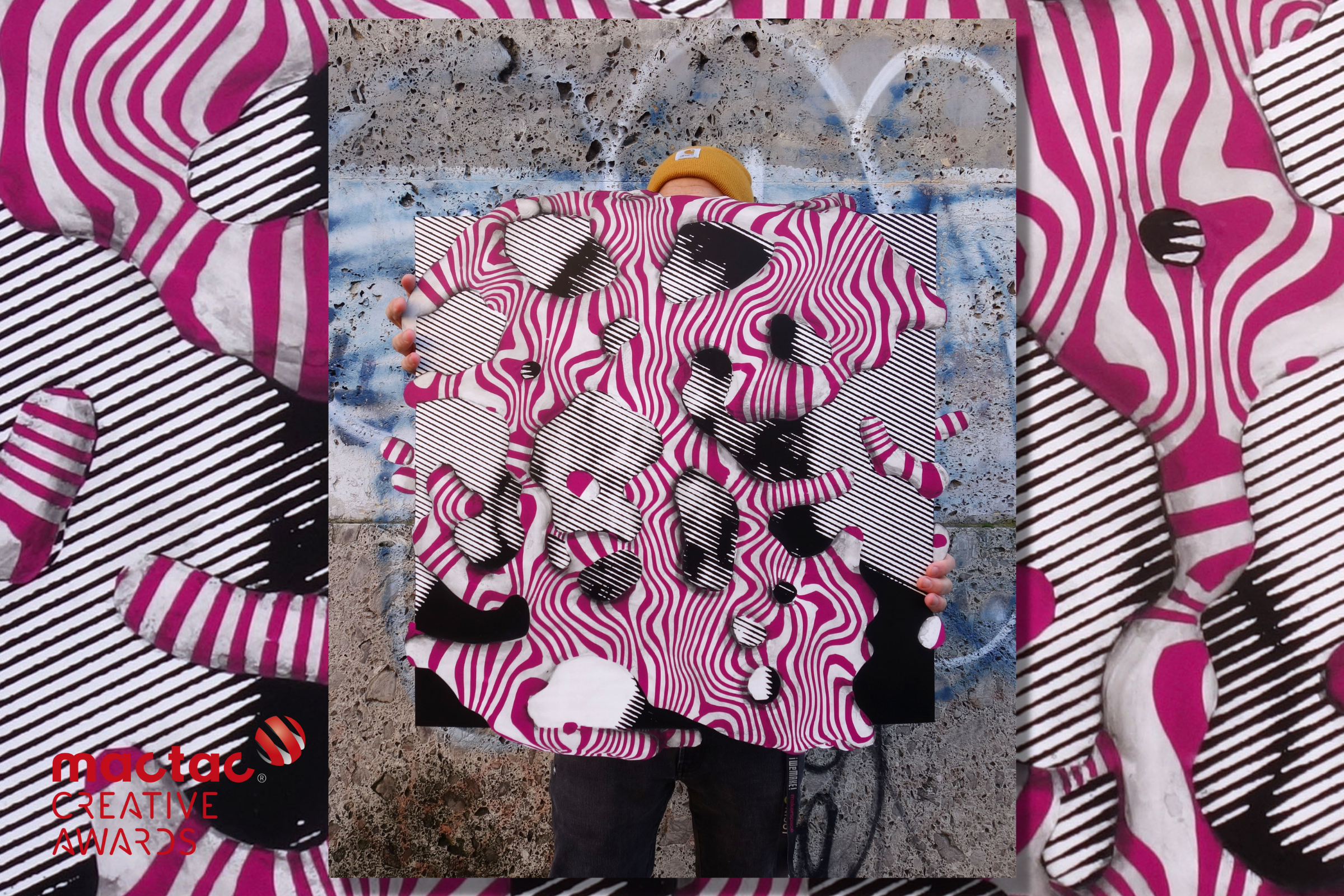 Carlo Galli answer questions on the inspiration behind his work and experience with Mactac products.
Carlo Galli is an Italian artist - and one of our monthly winners of the Mactac Creative Awards in 2021. His winning project, 'Hidden Portrait' was about iconic pictures of heroes that become timeless thanks to childhood memories. His work combines paint and tape art, and is a highly creative demonstration that there are no limits to art.
We were able to interview Carlo to learn more about what inspires him and his experience with our products.
What is the inspiration behind your artwork?
I'm a visual artist who lives and works in Milan, Italy. Through my art, I am interested in experimenting with materials and technological sources that give me inspiration for my pieces. I also draw inspiration from nature and society, as well as from various experiences such as those in my everyday life.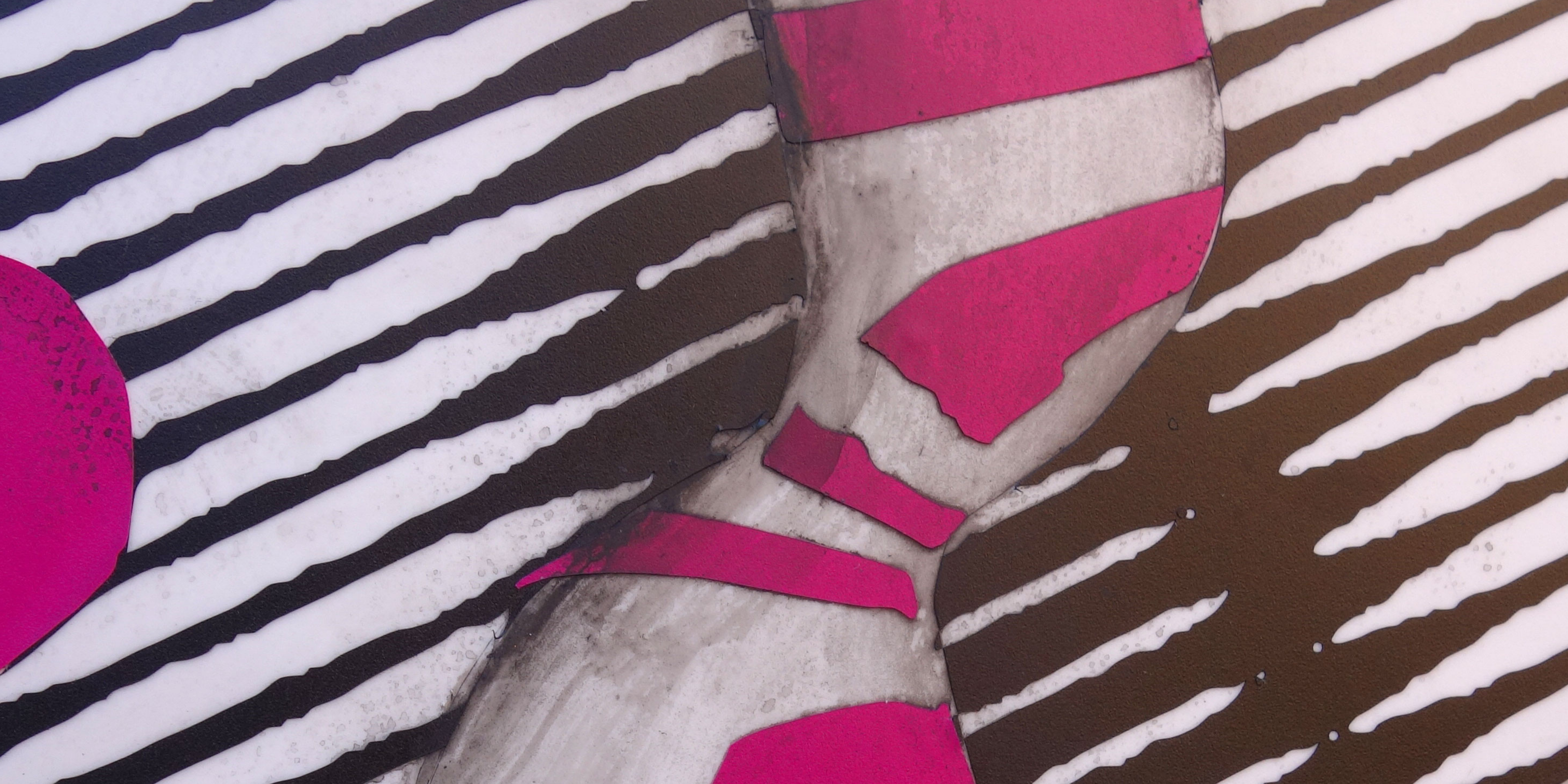 Could you tell us more about your Mactac Creative Awards winner 'Hidden Portrait'?
For my project 'Hidden Portrait', I was inspired by my fascination with vintage photo portraits and the mystery that surrounds them. The idea for this piece was to cover an old portrait, creating a hypnotic 3D illusion and portraying the timelessness of heroes. 
I had previously been working with tape for a long time, without combining it with other materials. The idea to mix materials came after some experimentation with adhesive foil, where I was attempting to create shadows and lights for 3D shapes.
When it comes to my work process, how long it takes for me to create a piece depends on its size, the amount of color I want to use, and the number of layers. For example, a project of 100x70 cm can take me between 3 to 6 days.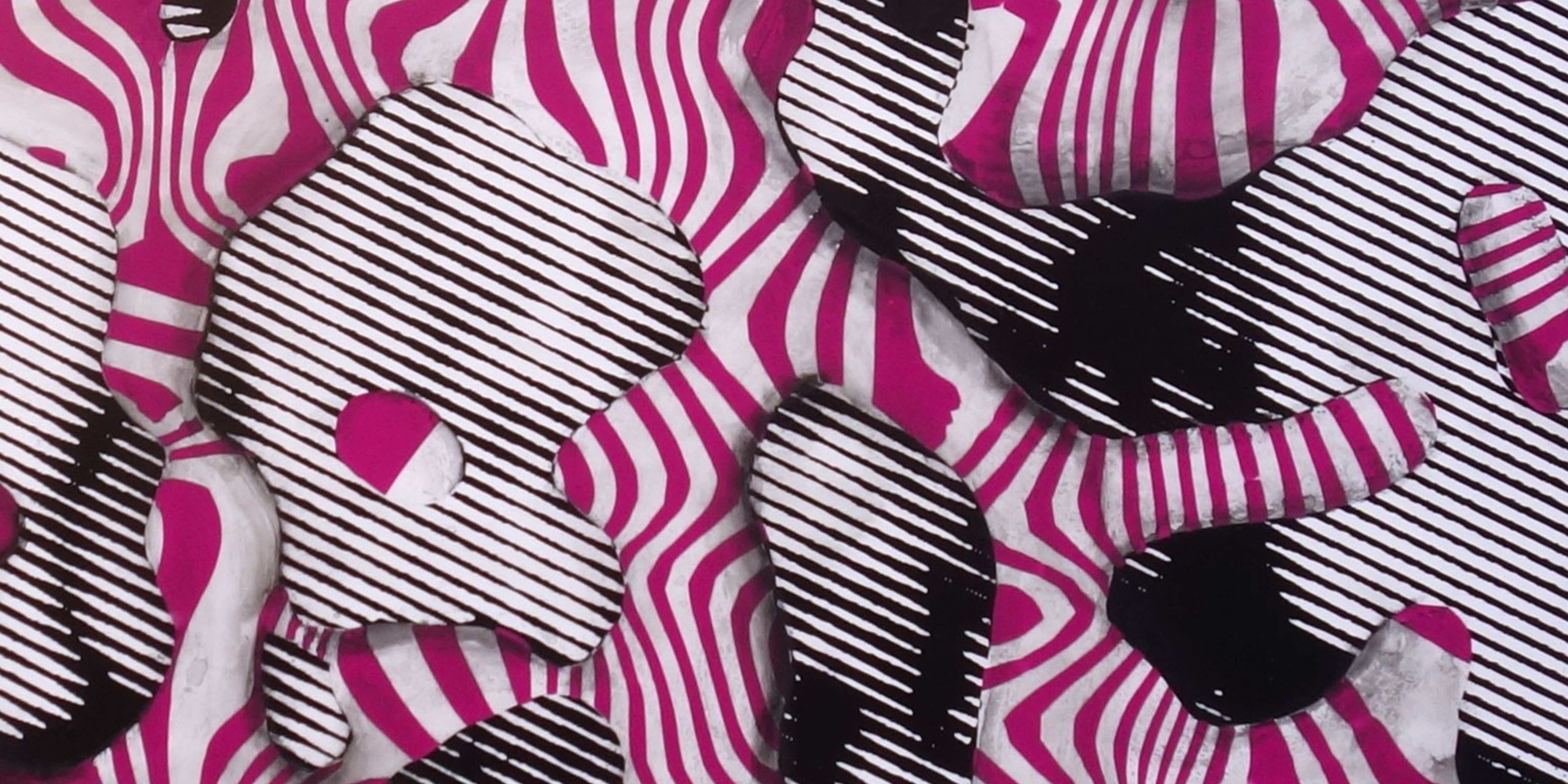 What was your experience with our products?
I mainly use the Mactac MaCal 8900 Pro Series. The features I like most about this product are its quality and also the visual impact created by its vibrant colors. 
What is your intended purpose with your projects? What do you want people to feel/think/get out of your work?
I like it when people look at my work and feel surprised. But I don't create a piece intending to get a specific reaction. Rather, I simply like seeing people's reactions as they happen, and the way that my work makes them feel.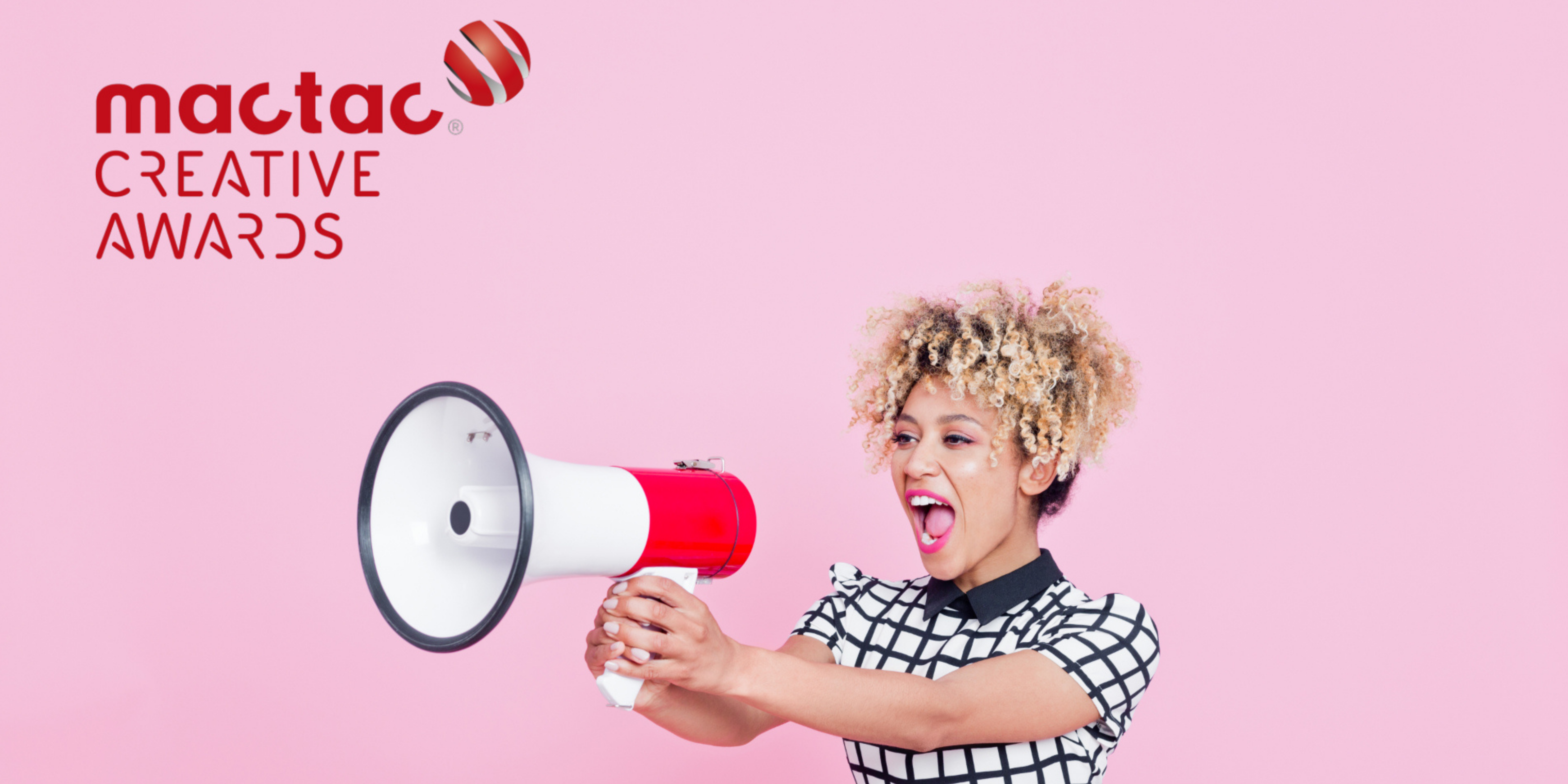 What motivated you to enter the Mactac Creative Awards? 
When I showed some of my artworks using Mactac films to Claudio Rocca from Indigital, he suggested that I take a look at the Mactac Creative Awards. By entering and taking part in the awards, I gained the inspiration to work more with the concept of mixing materials.
"If I could give one piece of advice to anyone interested in entering the Mactac Creative Awards, it would be to experiment with new territories of creativity."
Find more about Carlo Galli and his upcoming projects on Instagram.
If you would like to find out more about the Mactac Creative Awards and see other projects, please visit our website.