FESPA 2022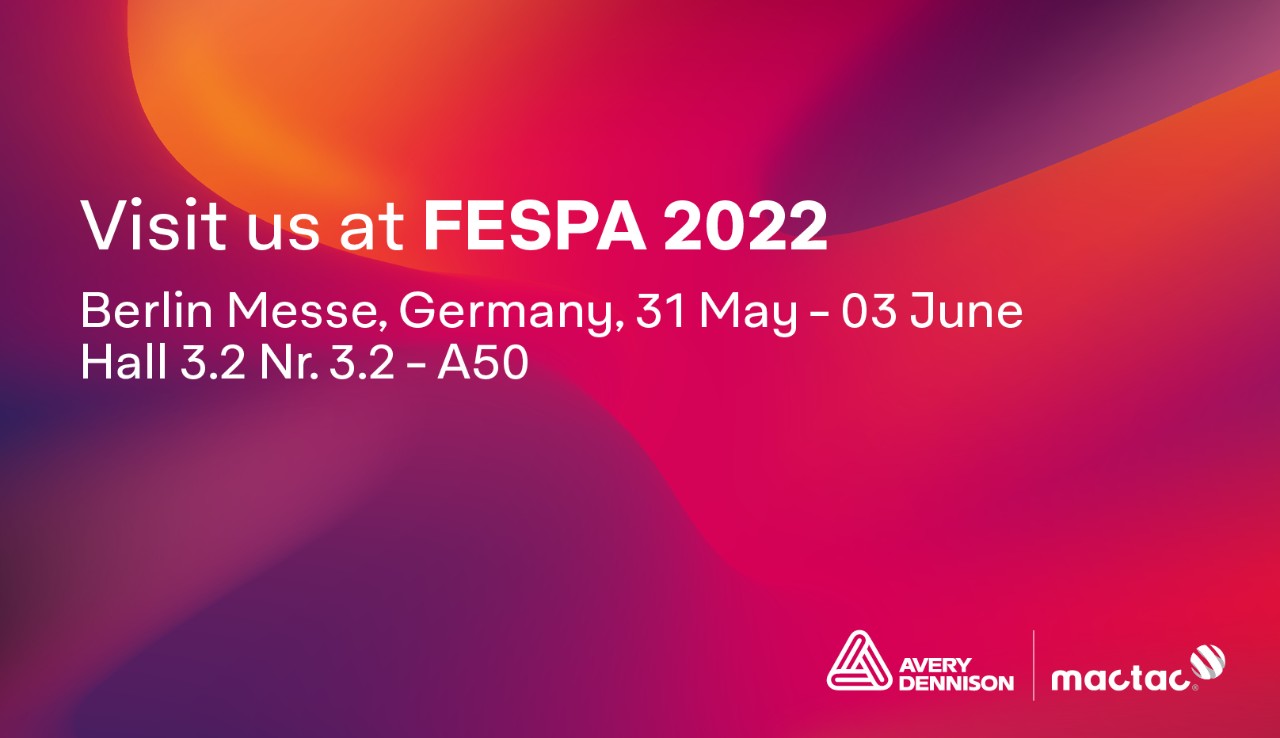 Avery Dennison and Mactac further expand their product portfolios for FESPA 2022.
OEGSTGEEST, the Netherlands - March 24, 2022 FESPA 2022 will see Avery Dennison's very latest innovations - with a range of cutting-edge creations from the Avery Dennison and Mactac brands.
New business ideas are taking center stage. Visitors to the FESPA 2022 stand can expect a broad range of innovative products and materials, especially in the automotive and architectural segments. The products on display, along with detailed technical support, will help customers to see how different products can allow them to  respond to trends and differentiate their own business offerings.
Li Wen (Senior Director and General Manager, Graphics EMENA) said that product development has continued unabated since the 2019 event, and the outstanding solutions on display will help designers and installers to raise the bar:
"Nobody can stand still in this industry, and making a real impact demands not only creativity from graphics professionals but also the right performance from the materials they use. This year, we are also more focused than ever before on sustainability as a driving force behind our innovations. Events like FESPA give us a chance to share new ideas, and we also love hearing from our customers to make sure that our ambitious research and development program meets their needs."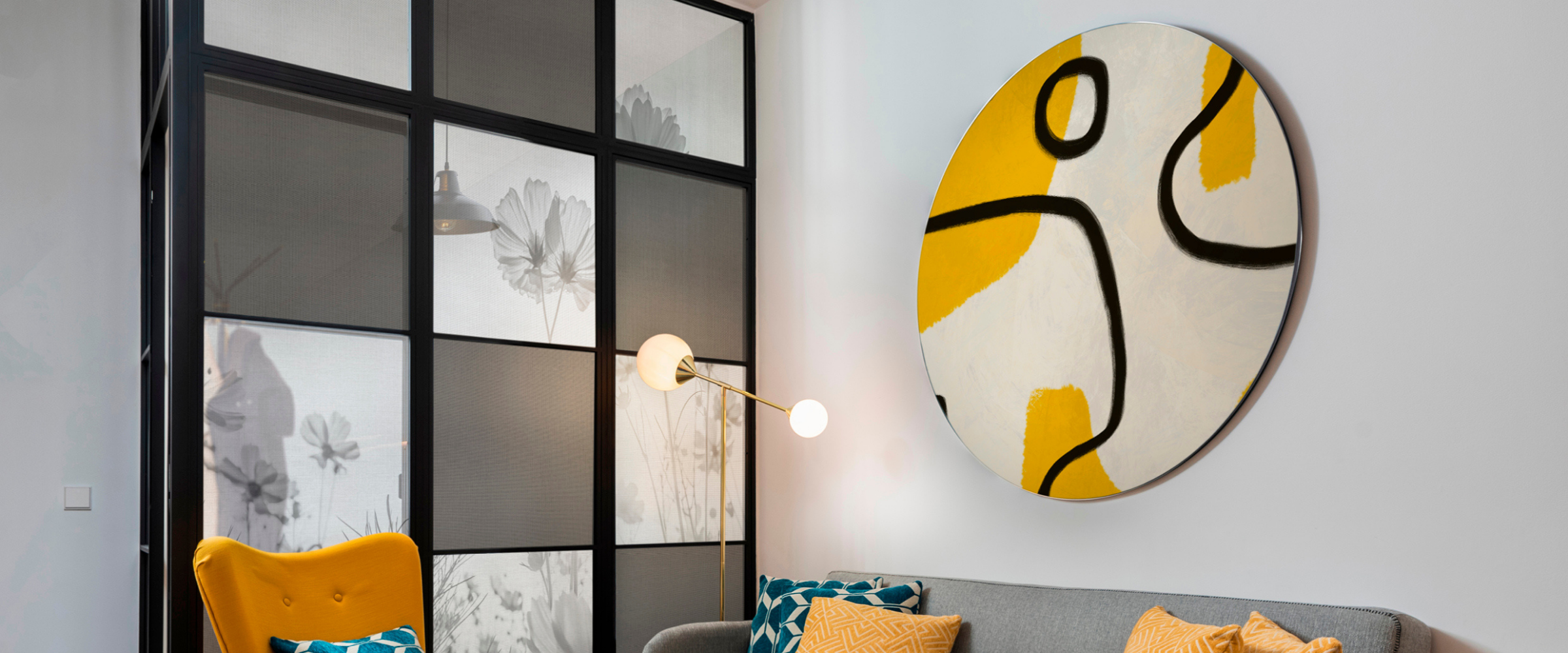 In 2022, Avery Dennison and Mactac will showcase: 
Cutting-edge sustainable digital wrapping films
Premium quality wrapping films and laminates 
Innovations in Supreme Protection Films
Ground-breaking Window Films 
New textures for Wall Films
Unique Organoid Natural Surfaces for interior decoration
One Avery Dennison highlight is a new digitally printable wrapping film that is also PVC-free. On top of delivering high performance, this product is also a more environmentally friendly choice. It's great for partial and full wraps on commercial fleets and private vehicles, and also for interior and exterior signs. This material provides a superb 3D conformability for demanding wrapping projects and easy repositioning thanks to Easy ApplyTM technology.
Mactac's printable media options will include JT 10700 WG-BFG-XR, offering outstanding performance for long-term 3D applications.  This film expands the JT 10700 range, using Mactac Bubble-free patented adhesive technology for quick and easy application. As well as offering an exceptionally well balanced initial tack adhesive, the new JT 10700 WG-BFG-XR also ensures an ultimate wrapping experience with a superbly smooth finish.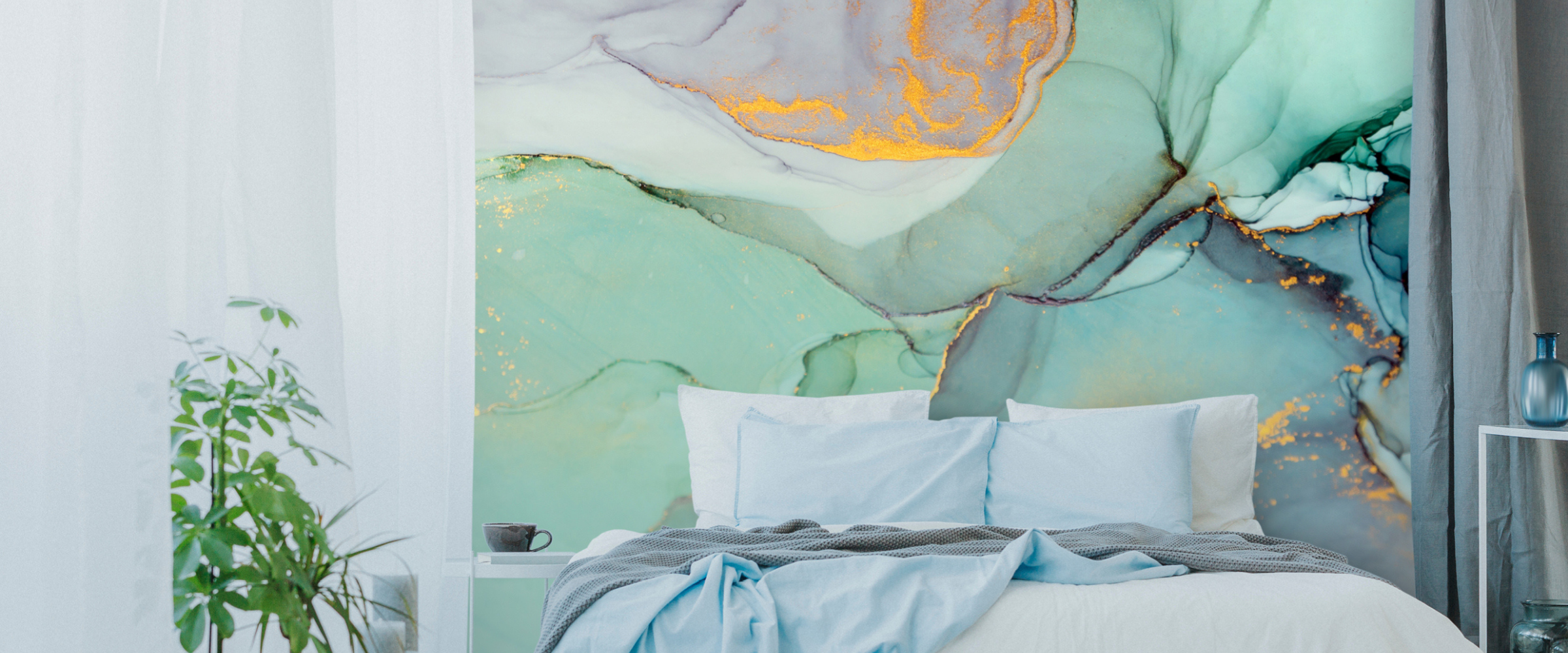 FESPA is Europe's largest specialty print exhibition for screen and digital wide format print, textile printing and signage solutions - an excellent opportunity to bring people together to share new ideas and inspiration. Avery Dennison prioritizes sustainability, and better environmental performance underpins many of its new solutions and improved materials. Attending FESPA 2022 will allow customers to see for themselves the results of research conducted by a leader in science and innovation.
Avery Dennison and Mactac will be at stand A50, Hall 3.2, Berlin Messe, from 31 May - 3 June 2022.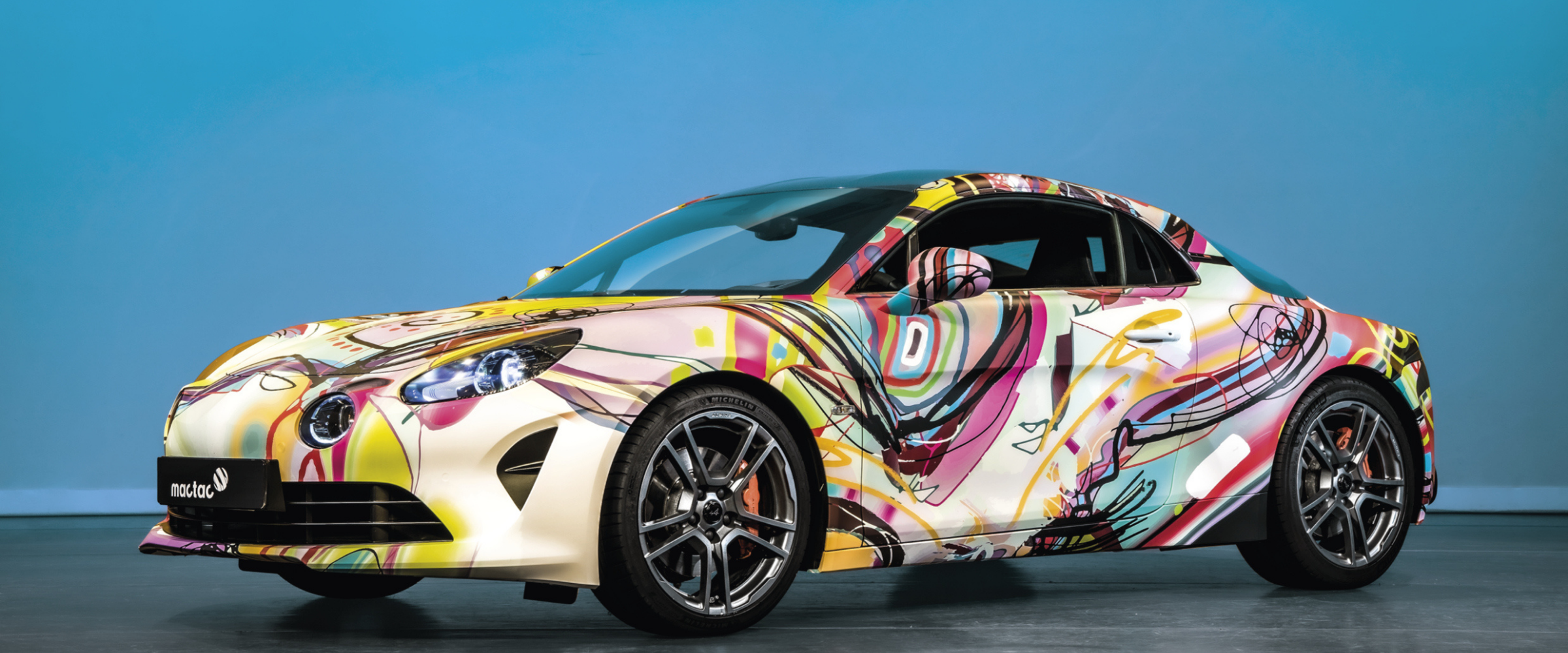 About Avery Dennison
Avery Dennison Corporation (NYSE: AVY) is a global materials science company specializing in the design and manufacture of a wide variety of labeling and functional materials. The company's products and solutions, which are used in nearly every major industry, include pressure-sensitive materials for labels and graphic applications; tapes and other bonding solutions for industrial, medical, and retail applications; tags, labels and embellishments for apparel; and radio frequency identification (RFID) solutions serving retail apparel and other markets. The company employs approximately 36,000 employees in more than 50 countries. Reported sales in 2021 were $8.4 billion. Learn more at www.averydennison.com.
For more information:
Avery Dennison

Patrick Winters

T: +31 631781496

patrick.winters@eu.averydennison.com