A next-generation solvent-free adhesive that is less environmentally impactful: iA Tech™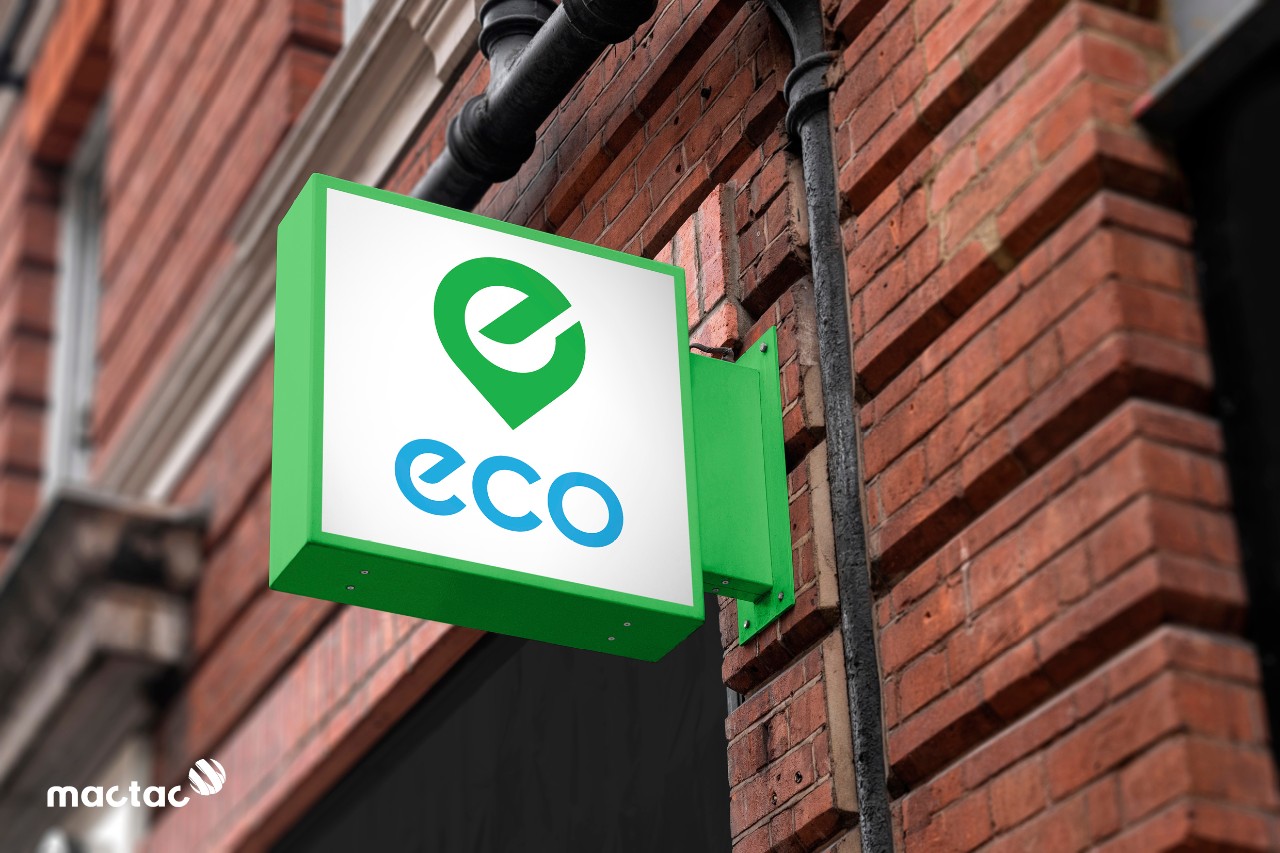 Using solvent-free adhesives is one way to reduce the environmental impact of graphics solutions, but the use of such solvent-free adhesives often comes with some performance challenges. A new innovation from Avery Dennison has addressed this challenge by boosting performance alongside reduced environmental impact.
Natascia Oprandi (Product Manager Signage, EMENA) said that the new iA Tech™ adhesive breaks new ground by offering a solvent-free adhesive with equivalent performance to solvent-based products: "This innovation uses state-of-the-art Patented Advanced Acrylic Adhesive Technology (PAAAT) to eliminate solvents completely - a long-standing goal, with big benefits for brand owners and graphics users. It's the latest addition to our growing sustainable graphics solutions portfolio."
Avery Dennison 777 Cast Film and Mactac MACal 9300 PRO are now available with this new solvent-free adhesive. They both offer longer dimensional stability, along with best-in-class weeding. Adhesion is equivalent to solvent-based products (20 minutes and 24 hours), and the improved stability of iA Tech™ reduces the potential for ooze, so it allows more time between cutting & weeding.
Mark Gower (Research Principal, Avery Dennison) who led the project team for this new innovative adhesive said that "This more reliable water-dispersed adhesive now gives users much better flexibility, with more time to manage projects. There are several improvements to conventional emulsion adhesives, such as temperature resistance, transparency and whitening properties that match solvent-based alternatives. Cohesion, durability and resistance to plasticizer migration are even better than products with solvent adhesive."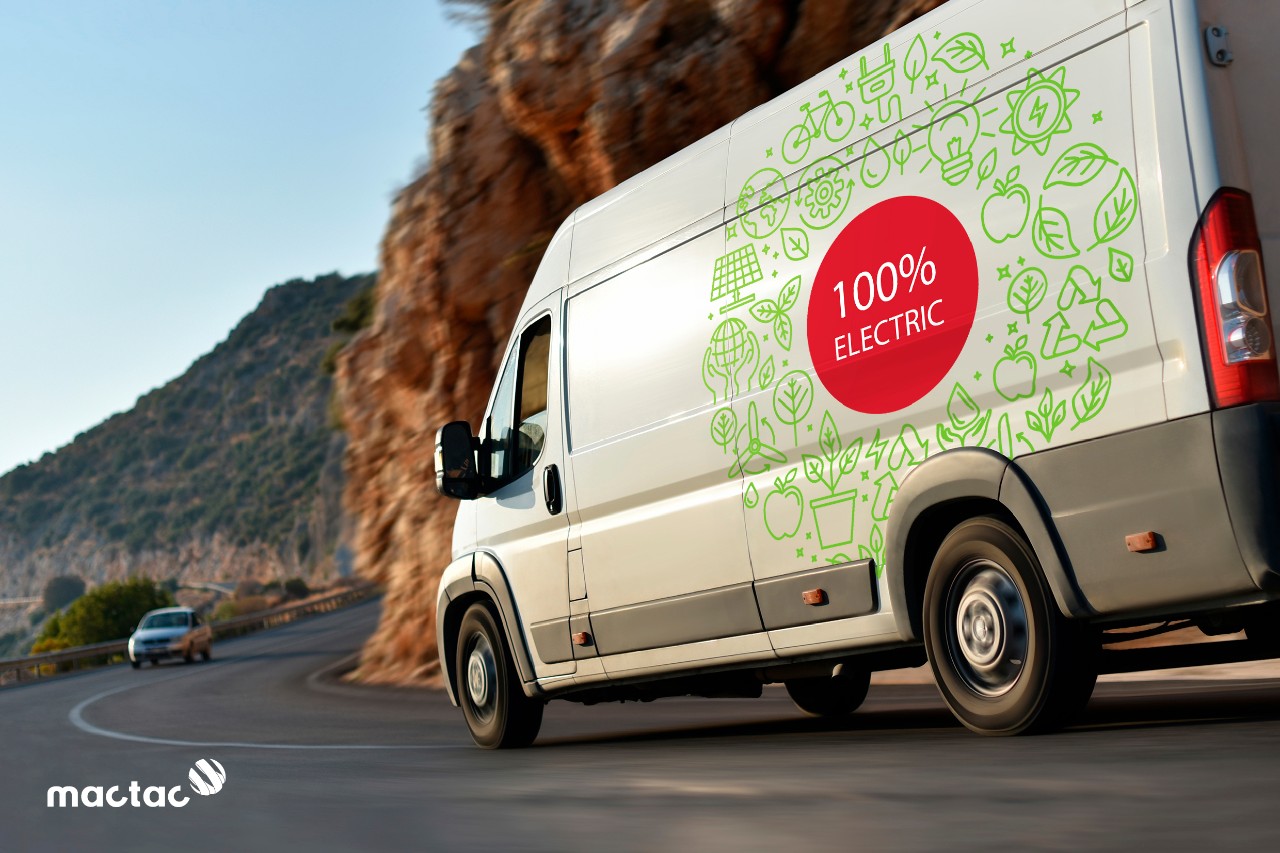 Natascia Oprandi: "We are especially pleased to have achieved not only a less environmentally impactful product, eliminating solvent use, but also one with so many extended benefits for applicators and brand owners.  We expect many users to switch to the new technology for a range of different applications including corporate branding, vehicle markings and window graphics. In the near future, we will also be offering the new adhesive in a wider range of products."
Find more information on our website
About Avery Dennison
Avery Dennison Corporation (NYSE: AVY) is a global materials science and digital identification solutions company that provides branding and information labeling solutions, including pressure-sensitive materials, radio-frequency identification (RFID) inlays and tags, and a variety of converted products and solutions. The company designs and manufactures a wide range of labeling and functional materials that enhance branded packaging, carry or display information that connects the physical and the digital, and improve customers' product performance. The company serves an array of industries worldwide, including home and personal care, apparel, e-commerce, logistics, food and grocery, pharmaceuticals and automotive. The company employs approximately 36,000 employees in more than 50 countries. Reported sales in 2022 were $9.0 billion. Learn more at www.averydennison.com.